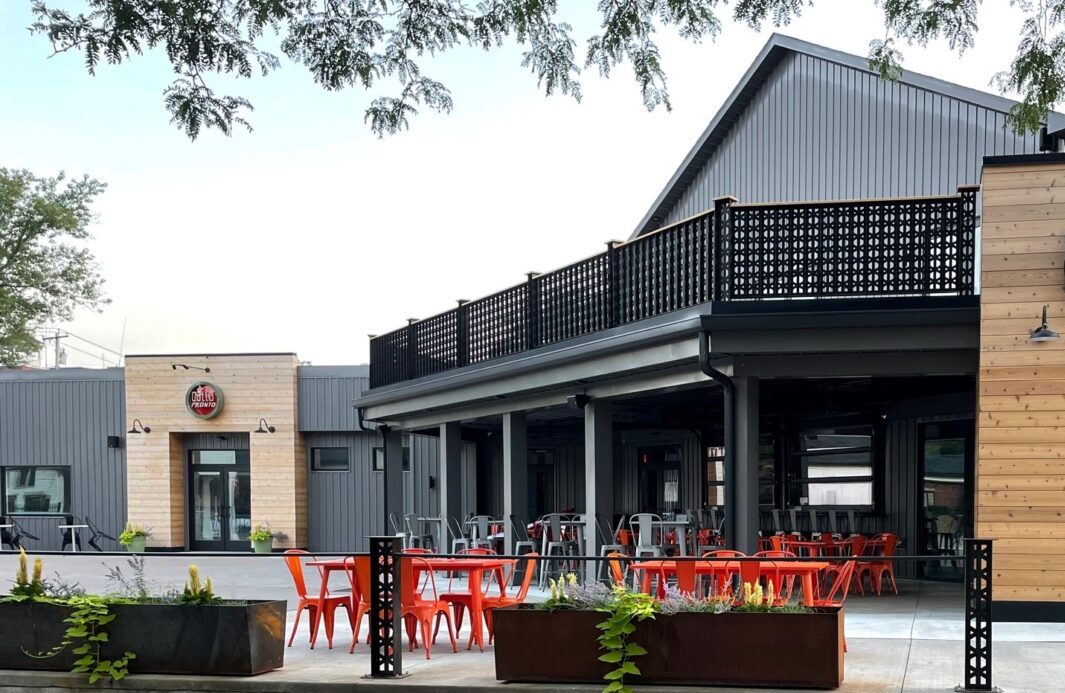 We'd Like To Be Part Of Your Team For Your Next Project
call 716.297.4572
Since 1948, Private and Public sector clients throughtout Western New York have used American Glass for all of their glass and glazing needs
Our Services
Our previous projects include both new construction and repairs/restorations. Occupied and fully operational job sites are never a problem. And, we can also plan, manage, and build multi-phase jobs for all sorts of clients.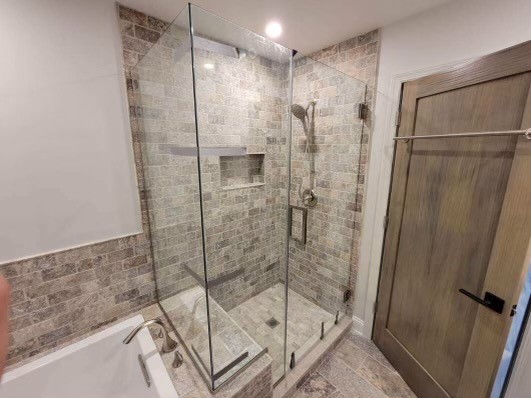 Working Together
We offer an end-to-end client experience that includes seamless communication, budgeting, staffing, on-site organization, and solid, quality handiwork every time.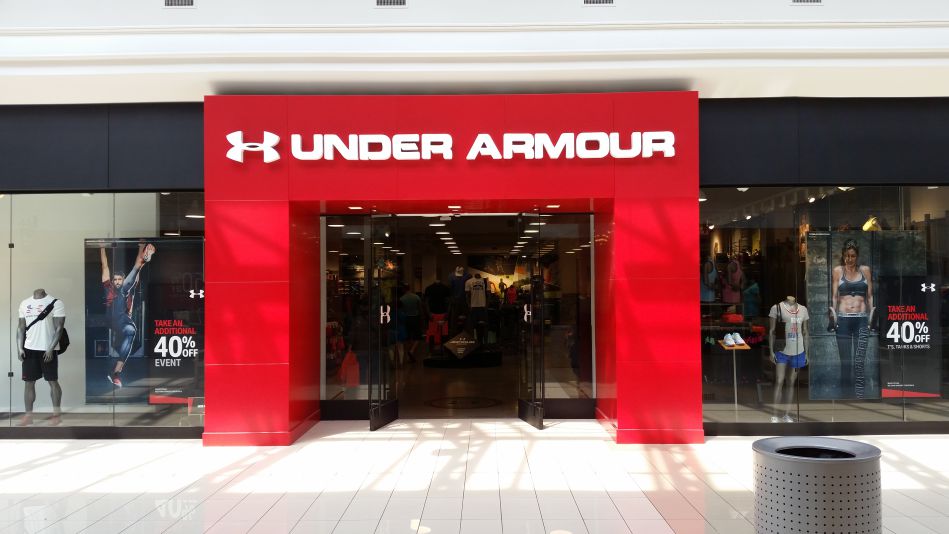 Why Choose Us?
We work with designers to produce top notch work. Call today and we'll bring our project extensive construction experience to your next project.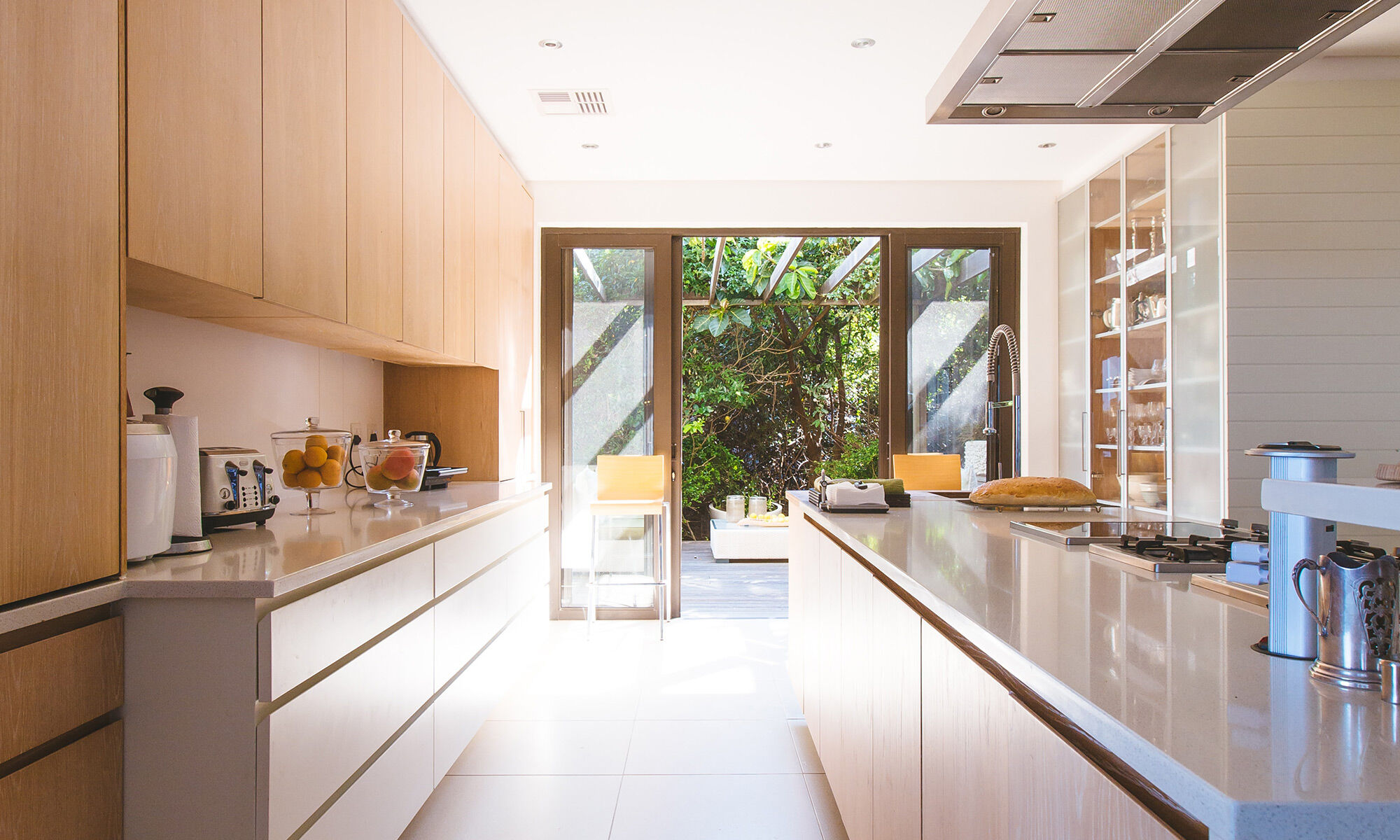 Trusted Professionals
Our goal is to satisfy each customer, no matter the size, budget or complexityof their projects.
Let's StartYour Next Project
We keep an eye on budgets to, stay on top of schedules for timely delivery, and work closely with the design team to create your vision.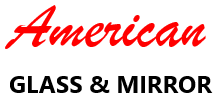 2055 Military Rd, Niagara Falls, NY 14304
716-297-4572
Monday thru Friday 7:30am – 4:00PM